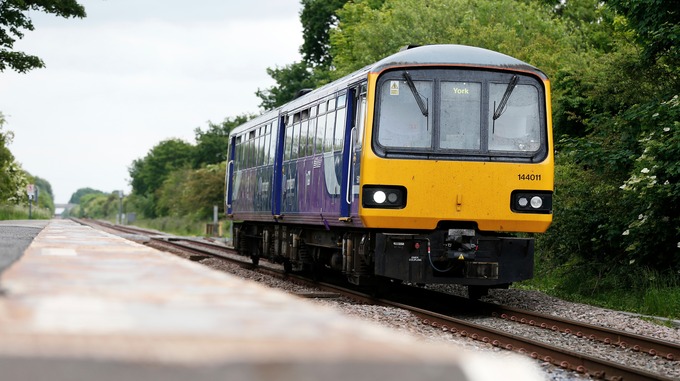 Campaign for investment in North East rail
Jenny Chapman MP has given her backing to the Right Lines campaign, set up by The Northern Echo to challenge the Government over the need to invest in the North East rail network.
The campaign, which has the support of a wide range of business and community leaders in the NE, is calling on the Government to make sure the new Northern and TransPennine rail operators are given the tools needed to invest in making vital improvements to the network.
Jenny today described Right Lines as an "important campaign", and agreed that improving transport and infrastructure in the North East will be key to delivering for the North East economy.
She said: "The services that will be provided as a result of the re-franchising will form the building blocks for the awarding of further contracts.
"If we get this wrong, we could lose out on opportunities in the future, but if we get this right, we will be creating a much brighter future for opportunities in Darlington and across the Tees Valley."
Jenny also cited a recent report by the IPPR (Institute for Public Policy) which showed that the North East received the lowest level of transport spending per head of any region in England.
Whilst £2,700 is spent per person on transport in London, more than all the other regions combined, only £5 per person is spent here in the North East.