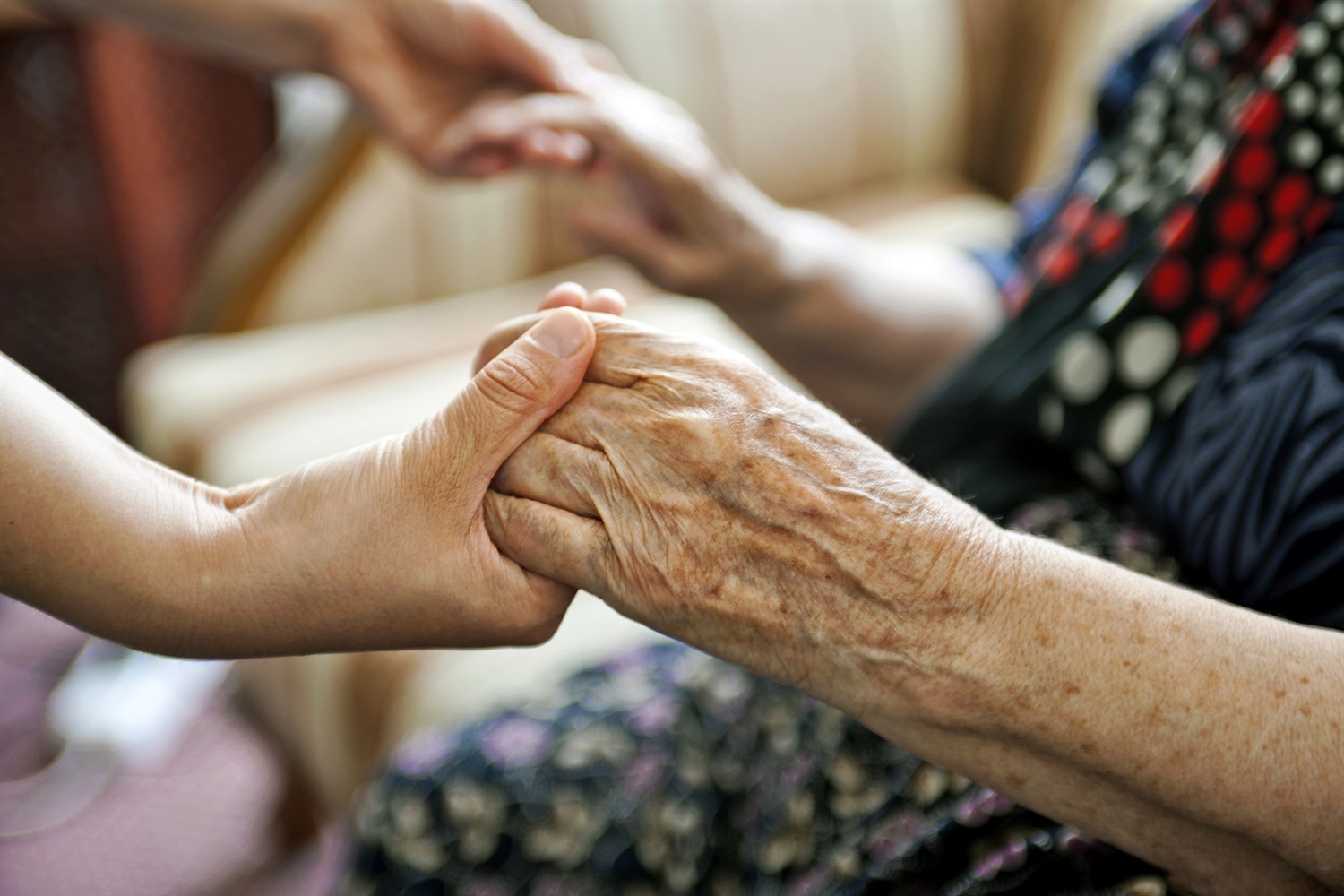 Responding to the latest social care funding report, Jenny Chapman has accused the Government of overseeing a devastating social care crisis. Since 2010 local authorities in England have seen their budgets cut by £4.6 billion, resulting in 400,000 fewer people now receiving publicly funded social care. As a result of Government decision making 1.2 million pensioners in England currently live with unmet care needs, which Ms Chapman calls a "shame on our society". 
Jenny Chapman MP echoes comments made by Barbara Keeley, Shadow Minister for Social Care and Mental Health. Jenny said:
"Social care is in crisis in our country. Decisions made in Downing Street have brought us to this point, Theresa May must stop turning a blind eye to the problems in social care and address the funding crisis urgently.
"The local authority in Darlington has seen its budget for social care cut by 37.4 per cent between 2011 and 2017. These statistics highlight the Government's shockingly inept commitment to safeguard vulnerable people in our community – these are people in Darlington who are not getting the care and support they need.
"These same plans were drawn up by the same people who wanted to introduce the "Dementia Tax", which was so unpopular nationally our Prime Minister was forced into a U-turn on the idea.
"Labour has warned time and again of the growing crisis in social care. The competing pressures of an ageing population and chronic underfunding cannot go on. Theresa May must act now to make sure that councils like ours in Darlington have the money to provide quality social care for all those who need it."
Councillor Sue Richmond, Cabinet Member for Adult Social Care at Darlington Borough Council said:
"There is no doubt that the Government's unprecedented cuts have had, and will continue to have, a significant effect on the provision of adult social care in Darlington.
Although staff in adult social care have been proactive in order to adapt to service pressures and have worked hard to ensure the impact to residents is minimal, we will need to work differently with residents and our partners in health and the voluntary sector in order to sustain and improve services for the future as a result of budget cuts."